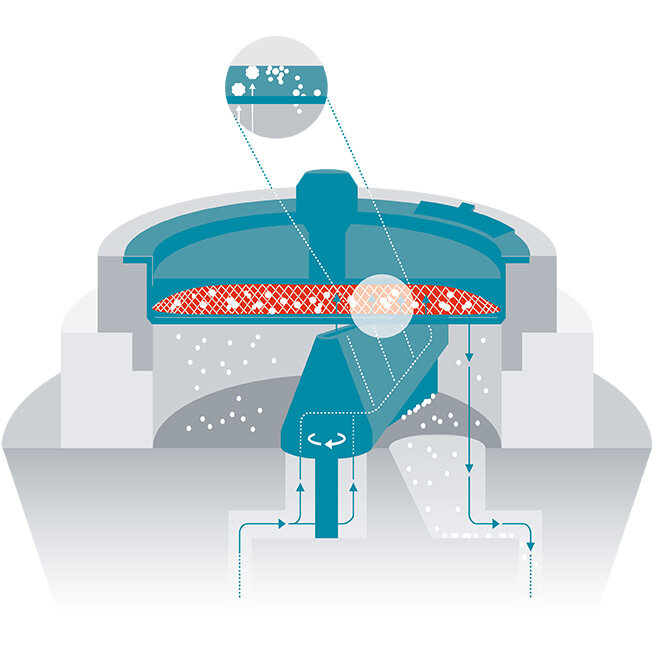 Air Jet Sieve Machine. Two-components. Perfect analysis results.
---
A slotted nozzle rotating inside the sieving chamber of the air jet sieve and an industrial vacuum cleaner connected to the sieving chamber work together in perfect harmony. While the vacuum cleaner creates a vacuum inside the sieving chamber, the extremely narrow slot of the slotted nozzle accelerates mass of air entering from below through the sieve mesh. The effect: Fine particles are separated quickly and effectively.
More variety. Greater performance. NEXOPART e200 LS.
---
The NEXOPART e200 LS Air Jet Sieve Machine is a test sieve machine that is equipped with integrated software. Its user-friendly and simple operation are impressive via a touch display and its reliable analysis results. You can choose from 12 languages and manage your users in the system. More diversity is not possible.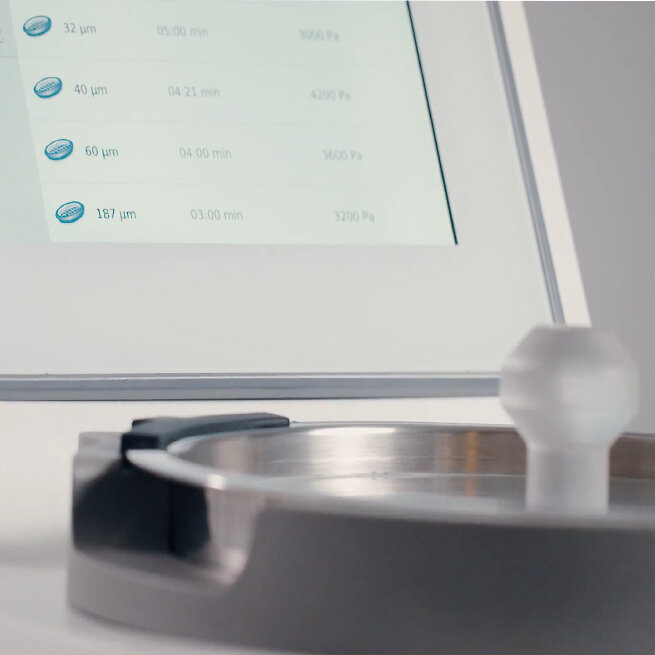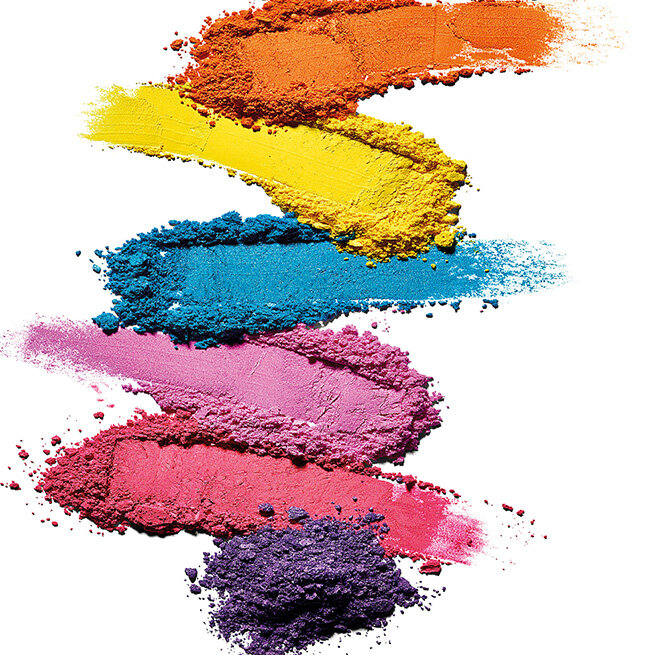 Applications
---
Separation, fractionation and particle size analysis of powders in various industries:
Cement and construction material applications
Chemicals production
Food and nutrition industry
Minerals
Pharmaceuticals – through compliance with 21 CFR Part 11
Toner production
Faster. Better. Upgrade.
---
eControl – You can choose from our selection of four software packages:
and find the right package for you and your daily laboratory routine. Each software package stands out with its unique functional features, but the best part is that you can replace any package with the next higher upgrade at any time.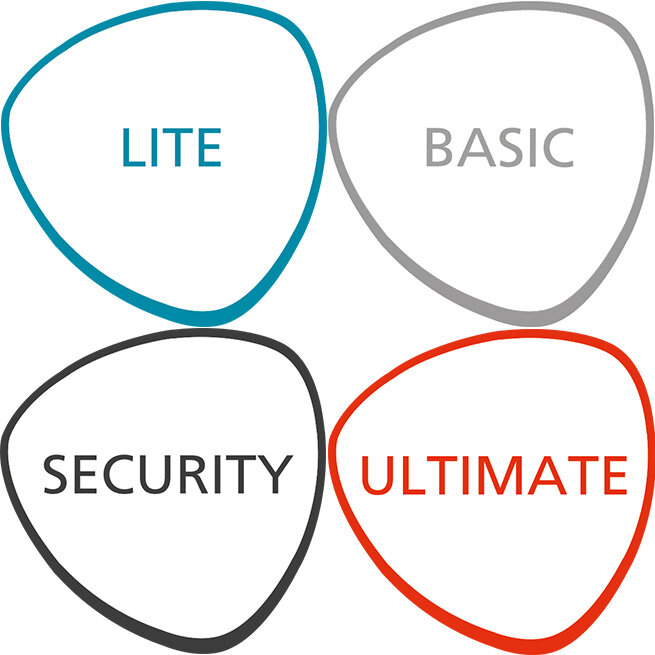 You may also be interested in